Success in SMS Marketing, like any other form of marketing, doesn't just simply happen. It take commitment and effort. If you want to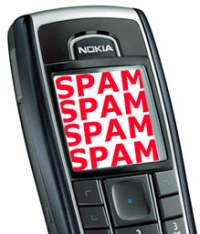 make it big, you need to understand that you need to give in order to get.
Studies show that the most successful campaigns are those that offer value to the person who will be signing up to receive the message.   Remember you are sending a message right to the consumer's pocket. What could be more personal and direct than that?  But most importantly are you practicing safe text -that is, avoiding spamming texts!
Spamming: How to avoid it!
The simplest way to avoid spamming customers is to craft a message that is relevant and succinct. Yes, this will take a greater effort and more time, but the return on investment is going to be greater as well.
Don't bombard customers. People are busy, and when they see message after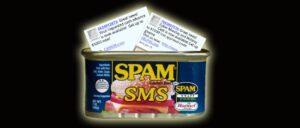 message from a company, they are probably going to delete them, rather than hold on to them for later use.
Focus on offers that are directly relevant to your customer base. Messages about new exciting products and special discounts are going to be much better received.
The effectiveness of your SMS Marketing Campaign is dependent entirely on how your customers see your messages.  If they are helpful, positive, and well-timed, there will be a positive reaction. If it is seen as spam, even if the message included is genuine, you are going to lose that customer. To get expert advice on how best to market your campaign and avoid spamming contact Trevor or John on Tel: 020-3411-4464 or email support@sendmode.com
Thanks for reading our blog!
Mags