Why Choose Sendmode?
Price
We keep our prices low because we send millions of text messages each month to each mobile network. These volumes give us the opportunity to negotiate the best prices and pass the savings onto our customers.
Sendmode is a pay as you go service, no contracts and you only pay for the texts you use.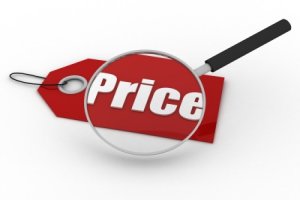 Quality
The 2 founders are engineers and have built the platform to the highest engineering standards, of which we are proud to have won multiple awards for its quality.
We have direct connections to all mobile operators. There is fully transparent reporting on all text messages and we can even check the status and validity of your customer numbers.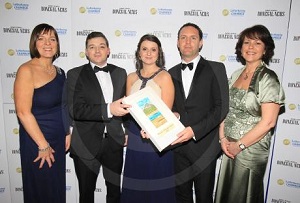 Support
We want to develop long term relationships and be your SMS service provider for years to come.
All our customers have the mobile numbers of their account manager and one of the owners of the business. If there is anything you need, just phone or email and we are on it straight away.