There's one thing we often tend to ignore when designing an online marketing strategy.

The power of the offline world.
As in, the place where most of our leads spend most of their lives – and where plenty of our ripest lead generation opportunities exist. For many of us, the best times for generating enthusiasm and engagement don't necessarily come when our audience is seated in front of a computer screen.
So how do we seize those opportunities for connection and conversion? Rather than turn to old-school tactics such as brochures and business cards, we can rely on something very modern: mobile phones and SMS!!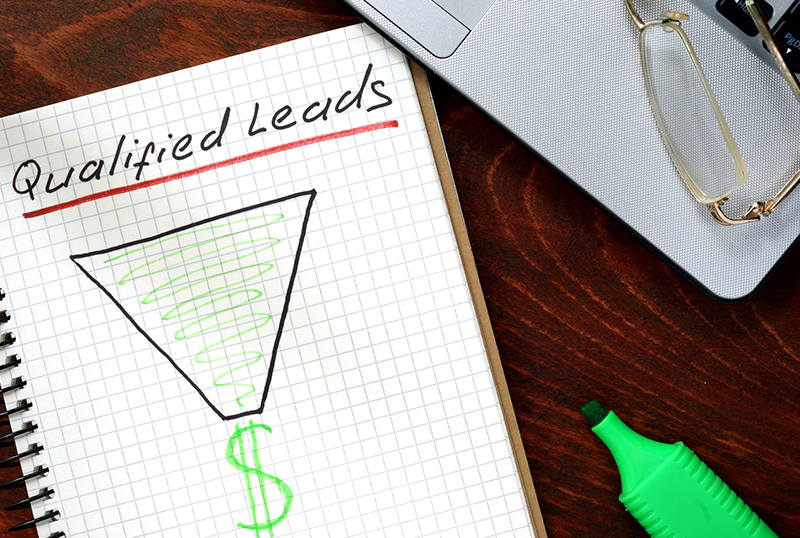 Successful SMS lead generation can make the difference between a business that excels, and a business that struggles as consumers shift to mobile.
You need understand that focusing on mobile engagement, marketing, and conversations will play a vital role for your business and that it's better to start sooner rather than later.
---
Better Impressions = Better Leads
In the competitive consumer-focused world of marketing and advertising, businesses rely on creativity and experience to help them outshine their competition and attract new leads.
While many companies spend thousands launching high-tech, multi-channel campaigns, they sometimes lose sight that less can be more – and often, the perfect solution is resting right in the palm of your hand, literally! SMS is a simple yet powerful communications channel, reaching customer's right where they are and consequently boasting a staggering 98% open rate. SMS lead generation is very effective. Think about it – when was the last time you went anywhere without your mobile phone or failed to notice a text message that you had received? The level of engagement with SMS is unparalleled – roughly 90% of text messages are opened and read within the first three minutes of receipt. For these reasons and more, SMS is quickly becoming the communications method of choice for many businesses. If you aren't using SMS now may be the time to start.
Using SMS to aid email marketing
Many companies are integrating SMS marketing into their email campaigns. With SMS open rates at 98% within the first three minutes of delivery, they have realised the importance of boosting email open rates, and, ultimately, conversion rates, by incorporating SMS. Including URLs promotes website traffic and encourages subscriptions. Total customer views are improved and companies can track customer activity back to SMS. These companies are driven by shortcodes and keywords and need to be clear and beneficial to the recipient. Companies need to think of new ideas and keep up with trends to keep their customer's engaged.
Two-factor authentication
There are many ways two-factor authentication (2FA) can improve your application security. We've seen it become a crucial verification step for internet banking and e-commerce. Modern two-factor authentication takes advantage of push technology found on smartphones to allow users to authenticate with the tap of a finger. By requiring a second factor of authentication after the password, two-factor can prevent attackers from accessing your systems with password captured through the use of phishing or other similar scams.
SMS Polling
Asking your customers for feedback encourages them to participate while giving you valuable feedback. It is an effective method of yielding results and an efficient way of opening this two-way communication. It is also an inexpensive method of getting customers to engage with your brand.
With high open rates, customer engagement and high conversion rate SMS is a tool that businesses simply cannot ignore.
---

SMS can be a really effective way of generating more leads for your company. It's easy to get started and connect with your audience through a direct channel of communication. This increases the likelihood that prospective customers will turn into loyal ones.
Thanks for taking the time to read this blog. We hope you found it helpful.
Saoirse