Marketing.Torture. A never ending task that needs constant attention, new ideas and to reach new people. Most business owners I know see it as one of their biggest and most difficult challenges. Perhaps it is because most of us are experts in what our business does, food, clothes, entertainment, internet etc but none of us have any real training in marketing. Add to that there are so many ways to market your business nowadays; social, email, SMS marketing, print, radio, tv, internet. Which one will be work best? Should I use a mix of these? How much will it cost and how will I measure the results? More torture.
In this blog I will make the case for SMS Marketing. A low cost and simple marketing technique that will grow to be worth $83.03 billion globally by 2024 (TMR 2015). This is due to a number of reason which I will highlight later in this blog.
It is important to note that the growth of SMS Marketing is divergent to the Person to Person (P2P) SMS space which is facing huge disruption with the proliferation of messaging applications such as WhatsApp, Viber and Facebook Messenger resulting in continuing reductions in P2P SMS volumes worldwide. When people say SMS is dead, they are thinking of person to person SMS, not SMS Marketing.
OK let's get into it then. We've always believed that you find the marketing channel that best suits your business and your customers. We use Google Adwords. We decided a long time ago to pay Google so that when people search for "Bulk SMS" or "SMS Marketing" our service will appear. Now we are on the playing field and it is up to us to provide a compelling customer proposition to business owners worldwide. Thankfully business owners like us  but the point is we found our most effective marketing channel and we are sticking with it. Many business owners get very frustrated with marketing and end up half-heartedly trying lots of channels, for example, using Facebook or Twitter but not staying engaged with customers on social. Rather than help the business, this smacks of a business that is only paying lip service to customer engagement on social. If you are going to use a marketing channel, use it to its optimal level.
Finding the right channel is the first step. You may want to use a mix but remember each channel will take time if it is to be done correctly.

The small and medium sized enterprise (SME) sector make up 95% of the workforce. The vast majority of these businesses have no dedicated marketing person. So the onus for marketing falls generally onto the business owners shoulders and they must do this along with the multitude of other tasks when running a business. Business owners want a quick, easy and super effective way to market their business. I believe this is one of the reasons why SMS Marketing is so popular.
SMS in a smartphone society
In the UK alone there are over 79.1 million active phone devices. 63 million (80%) are smartphones and 16.1 (20%) of feature phones (like the Nokia 3310 … back in fashion by the way ). Texting is still the most popular activity on mobile phones with SMS being the only application on every phone, smartphone or feature phone. SMS doesn't care what the device, mobile network or operating system is. SMS reaches 100% of the mobile audience which is why it remains a unique and powerful channel.
Only 31% of businesses are using SMS Marketing. It will give you a huge advantage over your competition
A quick SMS health check reveals that 90% of SMS messages sent will be read by the recipient within three minutes, while 98% will most likely be opened by the end of the day. Furthermore, 32% of consumers will respond to a promotional text message.
These are the performance stats for SMS, whether sent from a consumer, major brand or small shop. So is you use SMS marketing to promote your company, the message will be read.
Permission Based Marketing
Marketing works best when delivered to people who want to receive to engage with your services right? We can all agree on that. The concept behind permission based marketing follows this maxim. Only market to people who have agreed to receive messages from you. These consumers will welcome and respond to your message, helping drive revenue, brand loyalty and customer engagement.
When a consumer opts in to receive promotional messages from you they are called a 'mobile marketing user'. There are currently 37.2 million mobile marketing users in the UK, this is 7 million more than Facebook users. Research has shown that this will rise to 41.3 million at the end of 2017, and 48.7 million in 2020.
We believe every business should be developing a mobile opt-in database. As we will see below, the response rates from SMS promotions are too high to ignore this channel. There are many ways to build your opt-in database. Here are a few examples;
Run an in-store competition and ask for consumers name, email and mobile.
Use a mobile keyword and put up posters with "Text to 51444 to join our exclusive VIP group and receive special offers, vip access and other benefits".
On your website provide a sign up page where visitors can add their name, mobile and email to receive special offers.
It is important to be transparent when asking for a customer's details. Outline how you intend to use the details, how they can opt-out and that you take their privacy extremely seriously and will never sell their data to other third parties.
SMS Response Rates
Where SMS really comes into its own is in its impressive response stats.
In 2017, 54% of opted-in users are "active" in the sense that they will respond to an SMS from a business, with around 25% clicking on a web-link, and around 25% forwarding a business text.
A further breakdown of the responses reveals that 10% have booked an appointment and 9% have downloaded a business app.
However the most impressive of all, is that 27% of opt-ins have purchased a good or service as a direct result of receiving a text.
Finally, 50% of opt-in users also said that their loyalty to that business increased having received a helpful or informative text regarding their recent purchase.
23.5 Million people will respond to a business text message in 2017
The Cost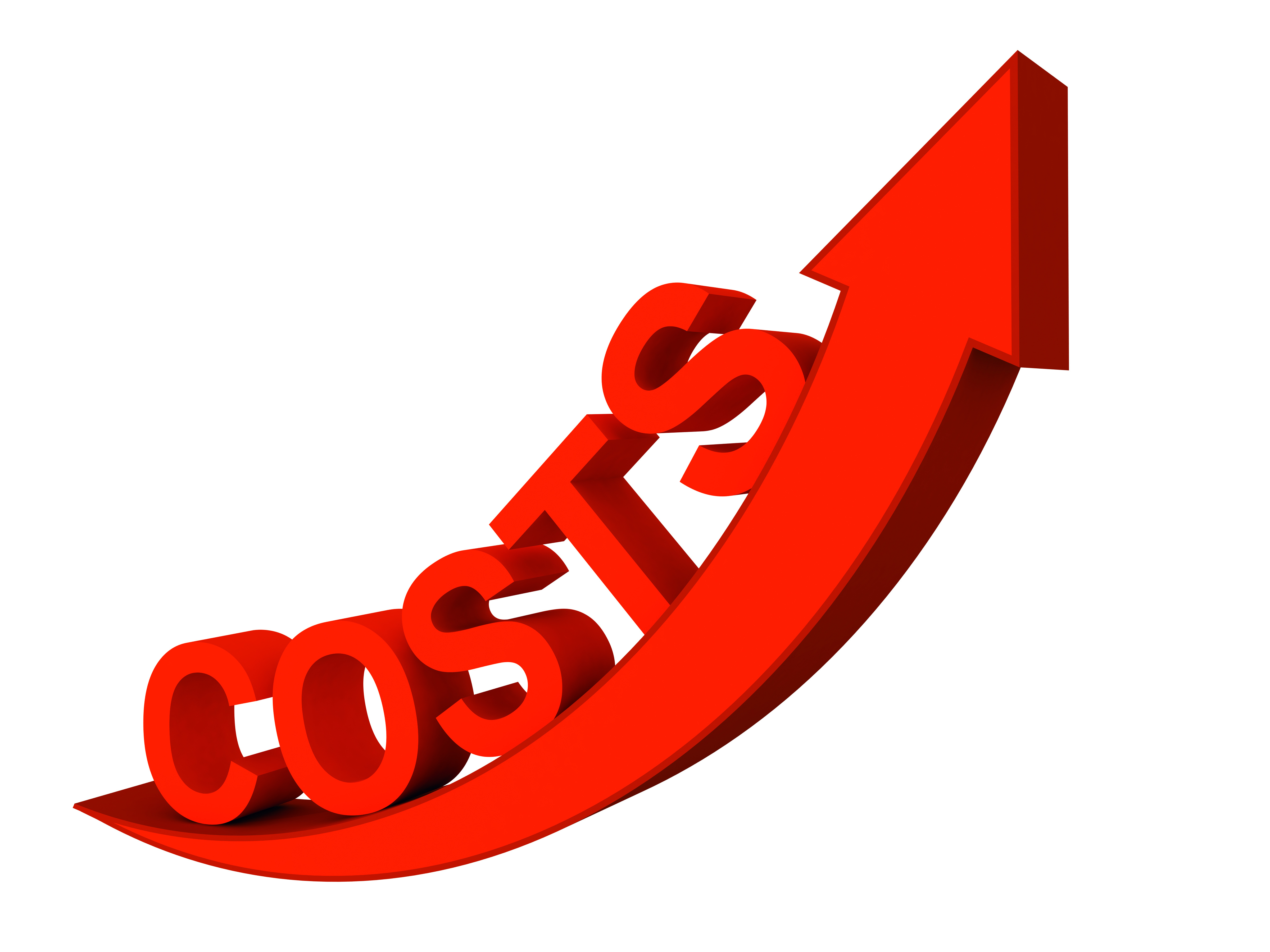 Many business owners get caught up in free social media advertising without actually examining in detail the results. Consumers do not view Facebook as a marketing channel with only 9% of users welcoming business communications. Furthermore, the noise factor means that your message is demoted very quickly to lower pages in a consumers feed.
'Only 9% of Facebook users welcome business communications'
Consider that 100% of your opt-in mobile database welcome business communication and that 98% will read the message. The low cost of business SMS ( 3.4p or 4.5c ) means that for a database of 500 people, you can reach every one of them for £17/€22.50. They will all get the message and between 12-30% of your customers will respond.
---
Case Studies.
An auto parts company spent €400 on a text message campaign in September. The revenue generated was €25,000. (They rang us to tell us !!!). That is a ROI of 62.5:1 return
A Wine distributor spent £34 on a campaign at Xmas and got £3,500 in sales. 102:1 Return.
A Restaurant spent €45 on SMS and received €450 worth of bookings. ROI 1,000%
A venue spent £17 on last minute reminders of a concert and filled the final 50 seats at £20 each. Return was £1,000. ROI: 5,882%
---
Wanna give SMS Marketing a go? Here are some tips
So, if I have convinced you to give SMS Marketing a try, below are 5 tips every business owner should know about SMS Marketing before you get started. It will help you drive more revenue and customer engagement.
Know the Rules
The most important rule is you must get permission from consumers to contact them. This is not only a data protection rule but also an anti-spam rule. Put simply spamming people does not work. Sending quality promotions to people who have given you permission to contact them and are interested in your services does.
Know Your Customer
Segment your customer base into different groups and send them offers which they will welcome. Do not treat everyone the same as some customers may respond differently to a certain offer than others.
Keep it Concise
A short sharp promotion or offer under 160 characters. SMS is designed for fast interaction with concise messages to get the point across.
Call to Action
Ensure that there is a call to action of a time period on the offer
"50% off all shoes until 5 p.m. today at John's Shoes"
Timing is Everything
Statistics show that the best time to contact your opt-in customer base with an offer is between 12:00 and 3 p.m. on the day of the offer or on the day before the offer begins.
For the fast moving consumer goods sector like butchers, a flash sale offer are best on the morning of the sale, between 10 a.m and 11:30 a.m.
Do not send messages after 9 p.m. as it will annoy your customer base and result in them opting out of receiving future messages.

Thank you for taking the time to read this blog and I hope it was helpful. With 10 years' experience in the SMS Marketing business and more than 35,000 happy customers from all kinds of business sectors, we would love nothing more than to show you how SMS Marketing can benefit your business, drive sales and increase customer engagement. Click on the link below for a no obligation free trial.
Thanks,
John
Sources:
TMR (2015) Global A2P SMS Market – 2015-2024.