Under the GDPR regulation which comes into effect on May 25th, 2018, business owners must have proof of consent from their customers to send them marketing messages.
Sendmode has a number of ways to record your customer's consent and also reports to retrieve the consent quickly should a data access request be made. This will keep you compliant with both recording consent and data access requests from your customers.
Save Consent on Import
From May 25th, 2018 you will be able to record consent in the Notes field when importing your customer number. See the image below. The notes field is where you put the record of consent. Examples could include. 'In-Store Competition', 'Asked at Point of Sale'.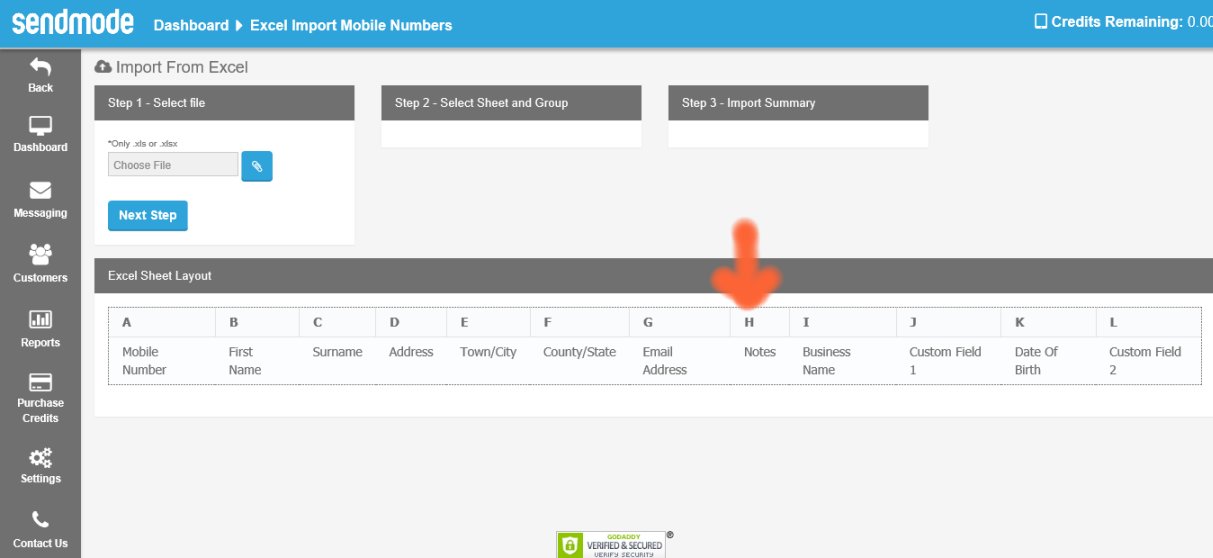 Text-to-Join
When a customer texts-to-join your marketing lists they are automatically added to your list and the record of their consent is recorded in your Sendmode system. It will be stored as 'Text XXX keyword on DATE and TIME'.
Importing using the API
For the Developers. If you have integrated your website directly with your Sendmode account, you can now record the consent in a new field added to the API request. Drop [email protected] a line and he'll send you the documentation.
Consent and Data Access Request Report
Sendmode has a report which allows you to search for a number and retrieves all the information for that number, including the record of consent. This satisfies the GDPR requirement for Data Access Requests.

If you have any questions on GDPR and keeping your SMS marketing compliant, please do not hesitate to contact Saoirse (
[email protected]
) or John (
[email protected]
) in our data protection team at any time.