Sendmode are happy to announce yet another small but nifty new feature on our platform. We're always telling you about the importance of including an opt out at the end of your Bulk SMS message, well our new SMS signature feature means that now you'll never forget. You can set an automatic signature which will appear at the end of every text message you send from within your Sendmode account. When in the 'Send SMS' screen, the signature will be automatically added to your SMS content and the characters used subtracted from your total.
This handy new feature ensures that you'll always have an opt out at the end of your bulk text and that you are complying with data regulations regardless who is sending the message and how busy they might be!
Below we've explained exactly how to set up the new SMS signature feature…
Click on Account Settings from within your Sendmode account

Click on 'My Settings'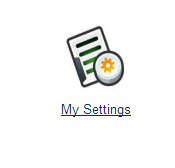 Click on the 'Preferences' tab along the top

At the very bottom of the screen you'll see the 'SMS Signature' box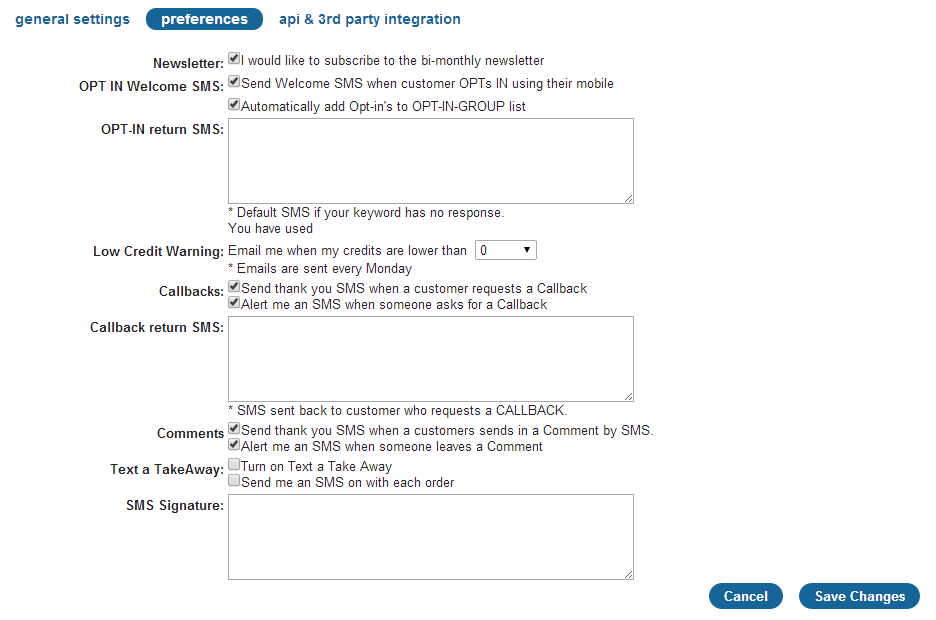 Type in your signature or opt out message into the new SMS Signature feature box and click on 'Save Changes.
The next time you send an SMS, you'll see your signature automatically appear.

We hope you like our new SMS Signature feature and that it helps with your SMS Marketing campaigns. For more information contact Sendmode on 0203 411 4464 or email [email protected]
Thanks for reading our blog.
Aine