The process of a business messaging customers, bulk SMS has seen a resurgence in popularity recently – and it's not hard to see why.
The possibilities for mobile marketing are exciting, and they are growing every day with the rapid development of new technologies and techniques. Mobile is changing, and change is happening fast.
The ability to reach customers on their mobile devices with the right message at the right time can deliver customer satisfaction and loyalty while bolstering a company's bottom line.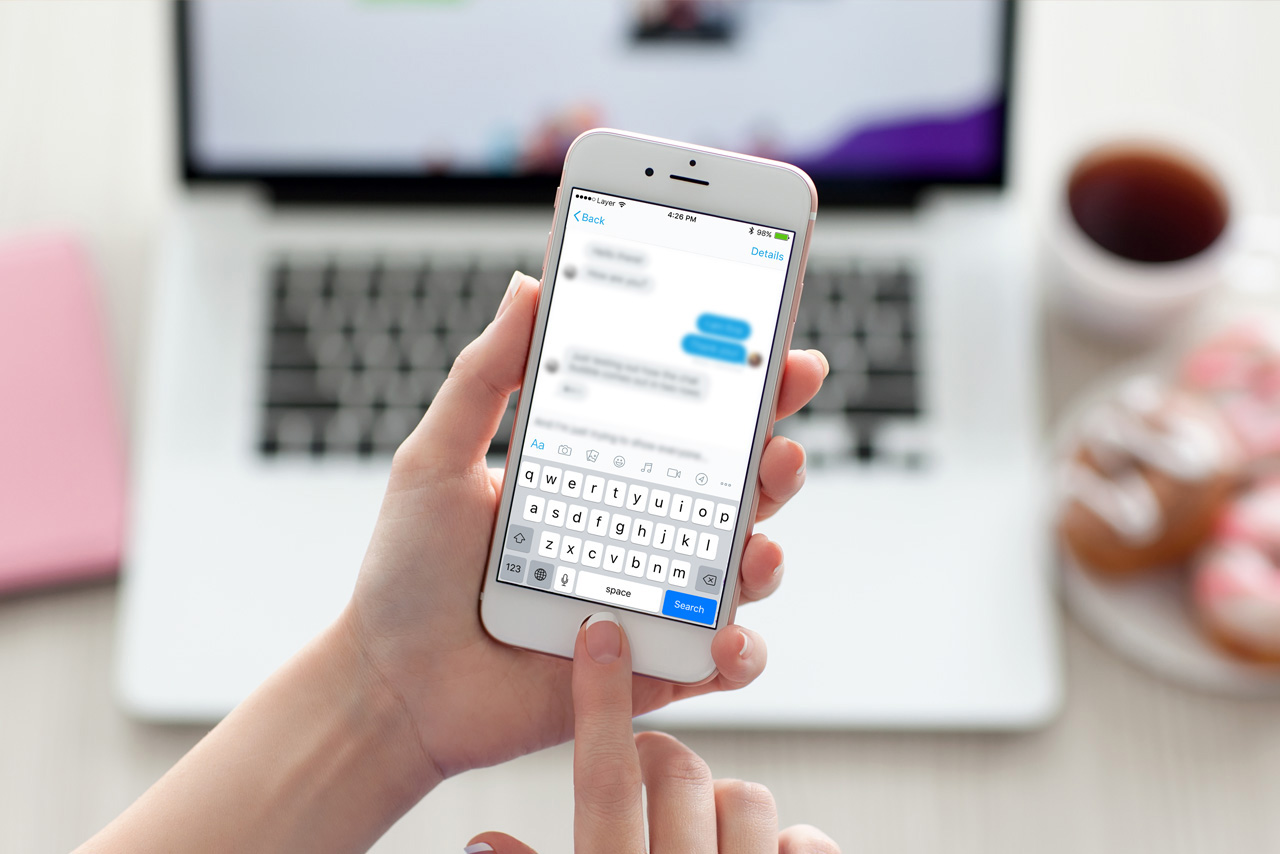 With an overwhelming majority of millennials and generations z now checking their phone on average 150 times a day, first thing in the morning and last thing at night, bulk SMS gives even the smallest business the chance to directly contact consumers like never before. Have a look at this infographic.
The next battleground for marketers to win, serve, and retain customers is in the moment. That means businesses must ensure they can deliver personalized content and services when and where a consumer expects – and what better way to achieve this than with SMS.
-Forrester Wave, Mobile Marketing Engagement Automation Q3 2017
Bulk SMS is still underutilized by many businesses, SMS can be used in a variety of ways, and can greatly benefit small businesses.
Benefits of SMS Marketing
1. Open Rate
Perhaps the biggest advantage of SMS compared to other advertising options is its incredibly high open rates. SMS boosts an incredibly high rate of 98%, in the first three minutes of delivery.
2. Cost Effective
Bulk SMS is incredibly affordable, regardless of how many messages you want to send and how many people you're sending them to. This makes SMS marketing extremely attractive, particularly for new start-ups and smaller businesses who may not have the advertising budgets that bigger companies would.
Have a look at our rates HERE.
3. Speed and Flexibility
All businesses should be geared to react to the fluidity of the modern business world, as flexibility and adaptability are key to reacting to the ever-changing market conditions. With the virtual zero lead time in bulk SMS, campaigns can be conceived of and delivered to their target audience in a matter of minutes. This can be used to drive footfall on a slow day or clear old stock ahead of new deliveries. A bulk SMS service such as that offered by Sendmode, allows businesses to immediately respond to the events of the day or to a competitor's promotions almost instantaneously.
4. Highly Targeted
The days when business owners and marketing managers could send out marketing messages into the ether in the hope that they would land on their target audience are well and truly behind us. For any company with even one eye on costs, it's now essential that every marketing message is as highly targeted as possible. As bulk SMS marketing is permission-based everyone who receives a message will
a) Already have a relationship with your brand, and
b) Have agreed to receive marketing messages from you
These two facts mean that these targets are already customers as well as being hot leads for new sales. It is a well-known fact that it is 5 to 7 times easier to resell to existing customers than to gain new customers and a bulk SMS service is the perfect way to market to existing customers.
Reach a wider demographic: Spending huge amounts of money on a sleek Instagram or Snapchat marketing campaign can be effective – but not if the bulk of your target market isn't on those platforms.
5. Limitless Market Potential
Do you know how many phones are out there?
2017 figures reveal that there are now approximately 4.77 billion mobile phone users worldwide. 86% of Irish consumers own or have access to a smartphone, with similar figures in the UK. Since mobile phone and text messaging especially, are the way that people now communicate, there isn't any reason businesses can't tap into this virtually limitless market potential. Mobile phone users represent all demographics – a marketing gold mine!
6. Messages can be Achieved
With GDPR coming into effect in just 10 days, this is a big one. Businesses have the option to store not just messages that have been sent but also replies. There can even be detailed information regarding when the message was sent, to whom and what network, for future record counterchecking purposes.
7. Quick Feedback from Customers
Research shows that 31% of consumers will respond to a survey via smartphone. Brands can initiate surveys via SMS and receive results in a relatively short amount of time. The average response time is less than six minute.
8. High Conversion Rates
SMS has a very high conversion rate. Mobile users respond to call-to-action in SMS messages more than other marketing channels. Warner Media has used SMS to boost late bill collections by 49% and Kiehl's skincare saw over 73% of their opt-in customers make a purchase as a result of receiving SMS product alerts.

---
Customer Case Study
A number of customers have kindly particpated in a case study about their SMS use with Sendmode:

Business Description: Bingo and Gaming Entertainment
1. How long have you used SMS marketing?
Approximately five years
2. For what purpose do you use Sendmode SMS?
Send promotional SMS to customers throughout our four sites
3. How frequently do you message customers?
Frequency of SMS depends on customer categories.
• SMS for attending members = 4 per week. These are to inform of vouchers in-house
• SMS for Non-attending members 21 to 365 days = 2 per week. Come back incentives
• SMS for Non-attending members 365 to 730 days = 1 per fortnight. Come back incentives
• SMS for Non-attending members 731 days Plus = 1 per month. Come back incentives
4. What are the main benefits of using SMS for your business?
• Instant marketing allowing us to reach our customers at home.
• High delivery rate compared to other marketing mediums
• Delivery to a market that typically does not use social media (over 60's)
• Automated marketing with our bespoke membership system
5. Are there any drawbacks to using SMS?
Due to our frequency of SMS, regular customers don't read the entirety of the message
6. Would you give any advice to other business considering SMS?
• DON'T overcook it! Know your customer and what acceptable SMS frequency is
• Sender ID should identify your business at a glance.
• Grab customers attention STRAIGHT away, they won't read it if it looks like standard fare.
• Lead with the main msg content, in our case today it's **£10,000 IN-HOUSE**
---
Common Mistakes Sendmode Recommends you avoid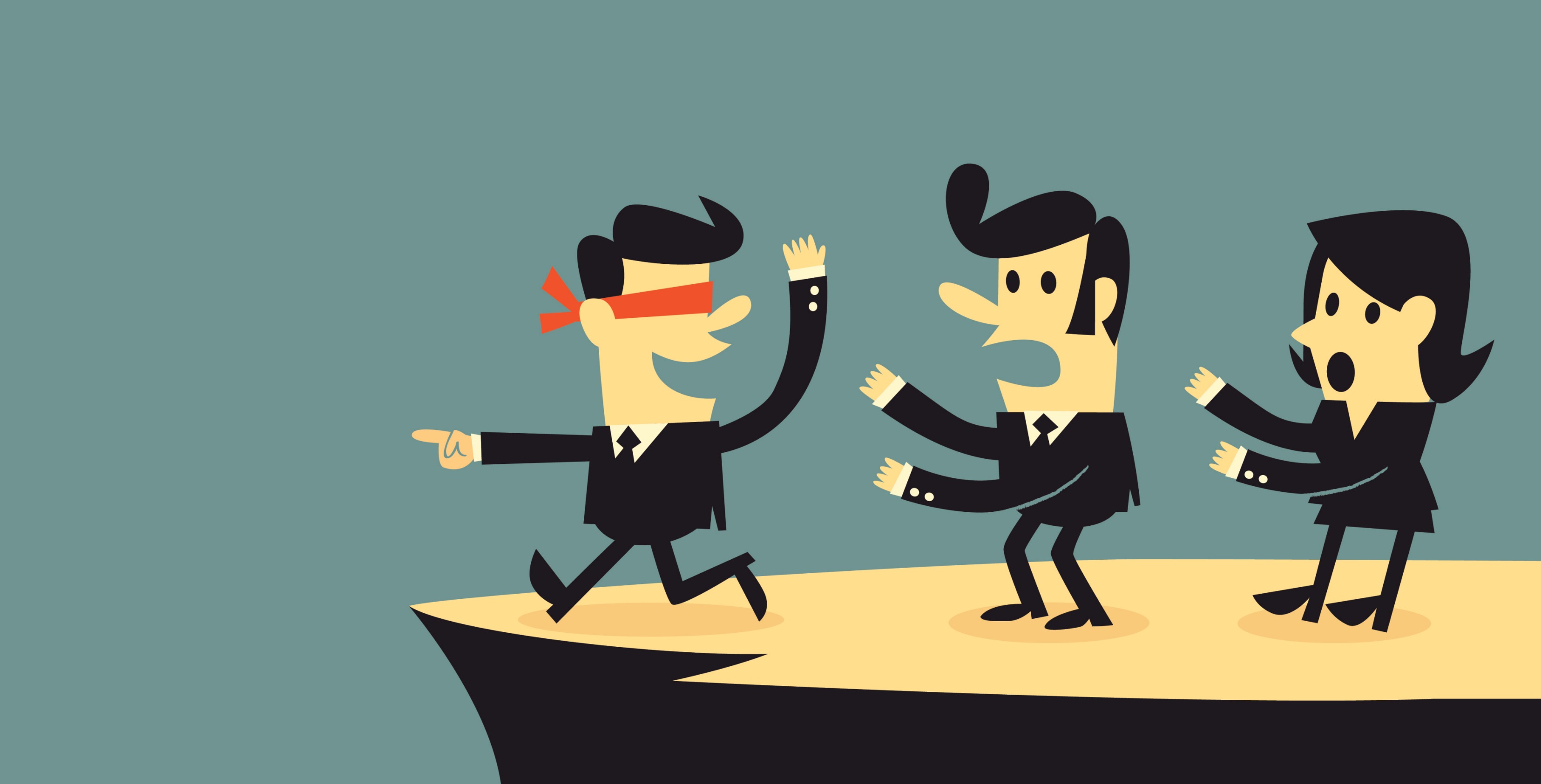 GDPR is coming into effect in just 10 days(25th May 2018) and will significantly strengthen our rights to how our data is stored and used. All companies will have to take action to protect any personal data they hold. In terms of bulk SMS, we believe GDPR will be very beneficial to companies who implement the correct procedures for their permission-based marketing.
GDPR will hold companies accountable, have a look at our GDPR section on the blog and find out everything you need to know about GDPR, and your SMS marketing compliance. It is your responsibility to ensure that the data you're using for SMS marketing is compliant but Sendmode do have features in place to help you along.
2. Opting Out
Under GDPR rules, you are now required to give an opt-out option. This opt-out option has to be available from the beginning of communication with any one of your customers. We recommend including an opt-out on the first message you send to a customer and include on every 2 of 5 SMS communications thereafter.
We have added new features to our systems that will help you along the way, these include a reminder to add an opt-out to your campaign.
3. Message Frequency
Nothing will have your customers unsubscribing faster than being bombarded with texts. Sending any more than one or two messages a month and your cleverly crafted marketing messages are likely to be seen as spam.
You don't want to overwhelm your customers with text, you also don't want to neglect them. Create a specific schedule and stick to it. Consistency is the key to the success of your SMS campaigns.
Consistency maintains your message!!
4. Generic Content
Customers want to feel valued. Marketing today is becoming increasingly about building a relationship with the customer and appealing to their emotions. SMS messages should have a personal feel. Traditional disruptive marketing practices are becoming less and less popular as brand goals have shifted from selling a product to creating meaningful connections with customers.
5.Mobile Optimized
It is likely that you will include a call-to-action web link that will direct potential customers to your website. It is vital that the website people land on is properly optimized for mobile.
An average mobile experience can be detrimental and as a result, could mean that you are causing consumers not to return to your site.

Thanks for reading this blog. If you have any questions regarding your SMS with Sendmode or would like information on getting started with Sendmode please get in touch. We're always happy to help 🙂
Saoirse