SMS has been around for over 20 years now, and for anyone in business is the backbone of initial carrier billing efforts, media interactions, voting and all sorts. Similarly, the potential bulk SMS holds for marketing has been acknowledged for almost a decade.
With more and more businesses using email marketing, paid social and other search engine marketing to promote themselves, it's getting harder to stand out amongst all the noise.
According to editor Paul Skeldon
SMS in marketing is set to become a mainstream tool.
Over the years several studies have been carried out in relation to SMS marketing, and the results are startling. Any company, small or large, would be silly not to take advantage of the many benefits of bulk SMS has to offer.
SMS has an open rate of 98% in the first three minutes of delivery, compare these results to that of email marketing or just about any other form of marketing. Most of us have our phones in arms-reach 24/7. Besides meeting face-to-face or calling each customer, I can't think of a more direct way to communicate your message whilst ensuring the message is delivered straight into the right hands, at the right time. Can you?
Studies in the UK have found that 37.2 million consumers have opted to use SMS and mobile communication as their preferred method of contact with businesses. This number is also predicted to increase to 48.7m by 2020 – making SMS marketing the fastest growing marketing channel in the UK.
A startling 8.3 trillion SMS messages are sent worldwide a year, that's 23 billion messages per day. Globally, making SMS the most trusted form of communication out there.
Surprisingly, it is also suggested that only 50% of businesses actually use SMS.
With the rise of RCS which is part of the new Advanced Messaging standard designed to greatly improve messaging functionality that comes installed on mobile devices that will allow for higher quality picture messaging, group chats, location sharing, and video calls. RCS is looking to go beyond the capabilities seen in many of today's messaging apps. Unlike SMS, new technologies can be integrated with contact apps to see who else supports the service. It is likely that SMS will become more attractive to those is currently don't utilize the platform.
You don't need to look further than Apple's wallet to understand that the power RCS will have on any smartphone is significant. According to research, for every wallet pass a consumer installs, it is shared and added to 3.3 other mobile devices on average – that's a 4.3 times share rate.
A fun fact about SMS:

The original Nokia phone beep for an incoming text message "special" which was heard everywhere back in the 90s was, in fact, Morse code for "SMS".
---
The Rise of the smartphone and what it means for Bulk SMS
Do you ever feel dependent on your smartphone? If so you are by no means alone. After recently breaking my phone whilst on holiday, whether I'm comfortable admitting it, I can safely say that I to would fall into this category. With instant access to text messages, email, social media and practically everything else we could want, our obsession with smartphones is starting to resemble an addiction.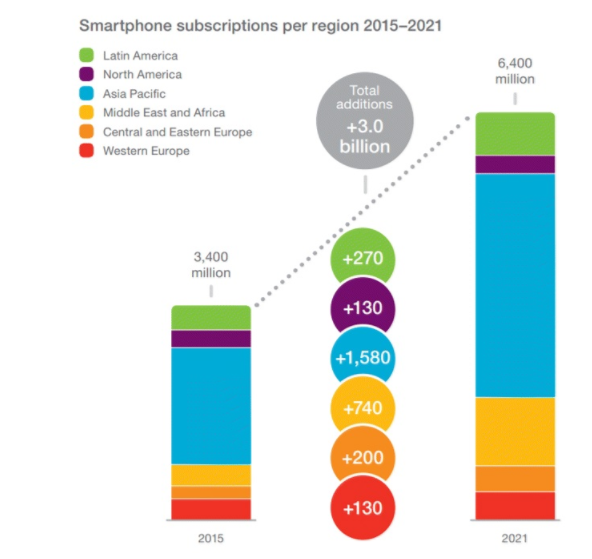 Today's devices are so much more than phones – and today's marketers should focus on the smart capabilities of smartphones to truly optimize their marketing plans in the mobile environment. Today, the smartphone is the number 1 point of entry to the marketing realm, it is the one device that consumers rarely let out of their sight. So, is it any wonder that 98% of message are read within the first three minutes of delivery? Mobile marketing should focus on what's really important: creating smart, relevant and beneficial customer experiences and services. Text messages are concise and to the point, keeping the customer informed in the most basic way possible. SMS has allowed businesses to send strategically timed and well-informed messages straight to the customers who want to receive them.
Along with the typical use of SMS, the advances in smartphone technology mean you can get customers directly to your website by prompting them with a simple URL in a text message. Promoting a new product, a blog on your site or an offer has never been easier and with the use of a smartphone, you can be sure that you are targeting the most suitable audience with the most suitable information.
As more and more companies target customers on the move, SMS is becoming an increasingly essential part of effective multi-channel marketing. Recent research suggests the average smartphone user checks their mobile device 150 times. For businesses, this represents a hugely compelling opportunity to extend your target market reach. There are few forms of communication available to a company that is as direct and effective in taking a message and literally putting it in the hands of the intended customers as SMS.
---
Bulk SMS Mistakes You really can't afford to Make
Bulk SMS message has proven to be one of the most effective marketing tactics out there with an open rate of 98% and high customer engagement, its use in a business's marketing mix is becoming more and more sought after. Text messages are quick to write, and if done well can be highly effective. However, as with any medium, there is potential for disaster. Being aware of the potential mistake out there can increase your company's success.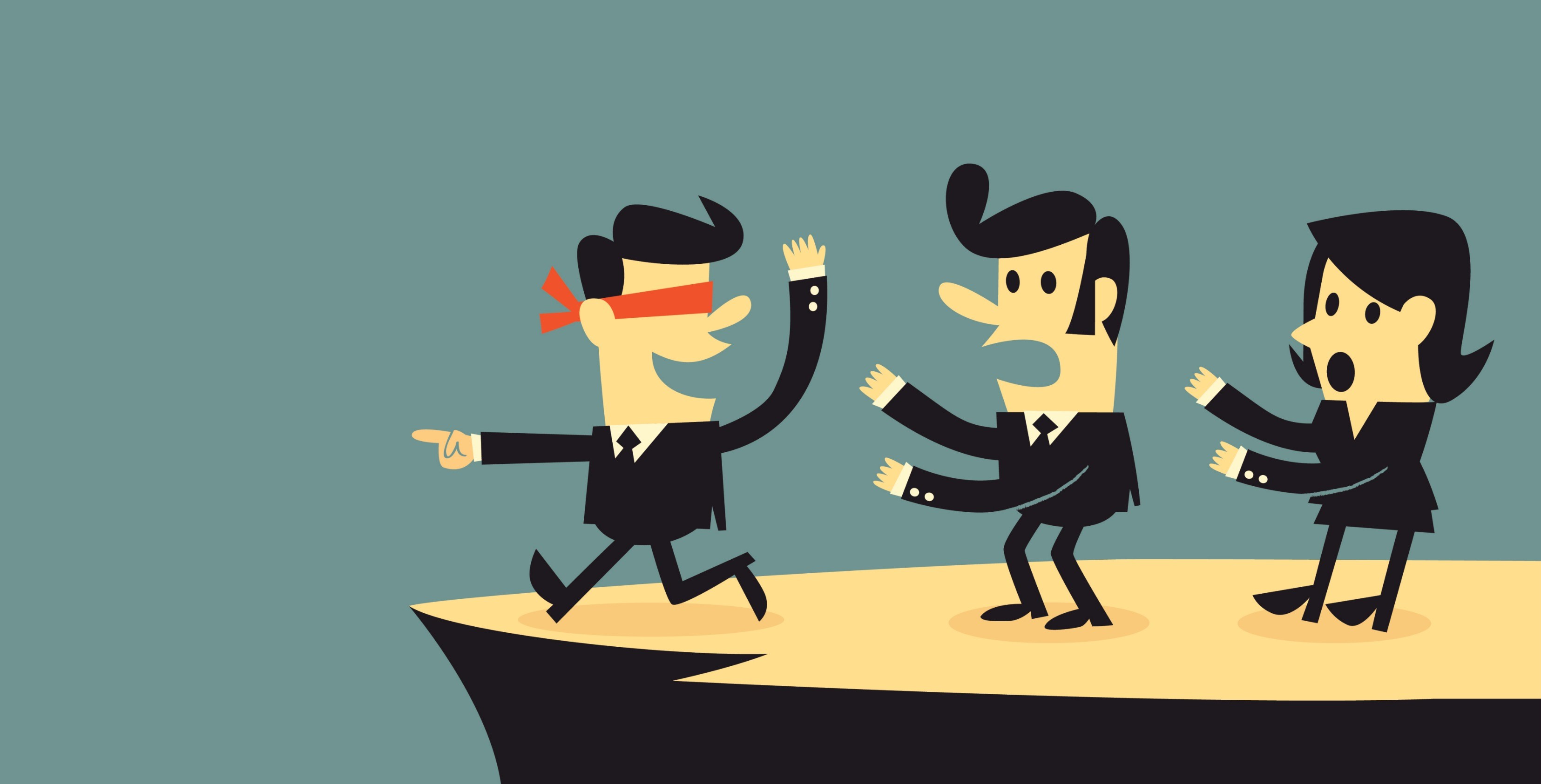 Common Mistakes:

1. No call to action
While many other forms of advertising are passive, SMS marketing invites interaction. Forgetting to tell your customers what you want them to do can be incredibly damaging to your campaign. Many SMS marketing campaigns fail to capitalize on the fact that messages invite your customer to engage with your brand, by either not including a call to action or having one that is easily missed.
If there is not a clear call to action then your customers are missing what action you wish them to take. Your aim is to engage customers and turn passive activities into interactive ones.

2. Generic Content
Customers want to feel valued. Marketing today is becoming increasingly about building a relationship with the customer and appealing to their emotions. SMS messages should have a personal feel. Traditional disruptive marketing practices are becoming less and less popular as the goal for brands has shifted from selling a product to creating a meaningful connection with the customer.
Don't annoy your customers with constant messages, or promotions, this can lead to your customers opting out – which is the last thing you want. Include content that is beneficial to your customer, and relevant to your campaign.
As with all forms of marketing, don't put it out there for the sake of it. What you produce is reflective of your brand, you want to captivate your audience with content and campaigns that reflect this.

3. Poor timing
Timing is everything, and planning an SMS marketing strategy that fits into your marketing mix should be scheduled properly. Sending messages infrequently can be as detrimental to the success of your campaign as sending a message to frequently.
Schedule your campaigns, from how often a month you wish to engage with customers to the exact time of day you decide to send your message.
Remember – Don't send SMS marketing messages on weekends, unless they are relevant!

4. Double-check
It may like an obvious pointer, but you'd be surprised how many companies forget to check content and messages before they are sent or published. Ensure you've included all relevant information, include contact details and a website address so customers can find you at ease.

By avoiding these common mistakes you will create a more successful SMS marketing campaign. Be sure to monitor and analyze each campaign to ensure you are getting the most relevant information to your customers.
Thanks for taking the time to read our blog, we hope you found it helpful.
Saoirse