Dealing with no-shows is notoriously difficult in the restaurant industry. Consumers don't always realize that failing to show up for their reservation causes restaurants to lose potential profits. As a result, many don't understand why skipping out on a reservation is harmful to a business. This makes dealing with the issue of no-shows tricky for small businesses who need to maintain good relationships with customers.
No-shows aren't just inconvenient. They can be fatal, leaving restaurants severely out of pocket. These figures show how serious the issue is.
On average, 20% of diners fail to turn up for reservations in big cities. This may be down to many factors, including the high level of competition and consumer choice, and casual attitude towards booking commitments. Most shocking of all is anecdotal reports of people routinely booking multiple venues in advance to avoid disappointment, before making a last-minute decision on the night.
In the UK alone, no-shows are costing the restaurant industry a staggering £16 billion annually.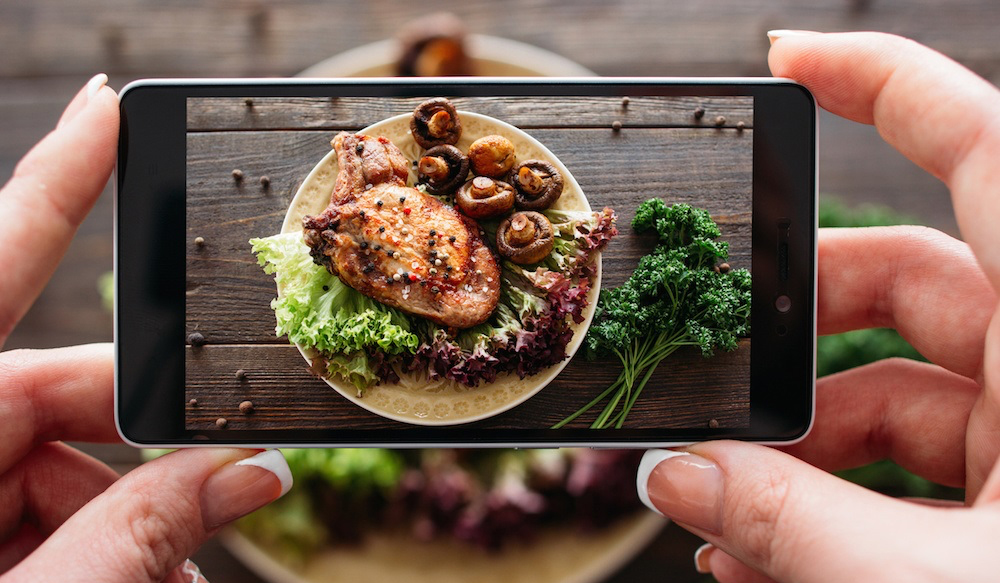 Some restaurants deal with no-shows by taking credit-card details at the time of reservation and charging a fee for diners who don't arrive to claim their table. Charging a cancellation fee isn't an option for every business.
Many restaurants are turning towards a deposit scheme – whether it be taken payment in advance, or card details taken upon booking as a deterrent to diners who do not show up. A recent article in the Irish Times discussed the issue as The Restaurant Association of Ireland has called on its members to take non-refundable deposits from customers in order to halt the growing problem of no-shows. This was proposed after no-shows during the Christmas period were estimated to be between 15% – 20 %, which Adrian Cummins, Chief Executive of the association says can be
the difference between surviving and not [surviving] for some businesses.
But deposit schemes may not be the ideal solution, as they can come with a PR set-back and unhappy customers. Some may be put off from booking a table in the first place, which in turn will result in them booking with a competitor who does not demand an initial booking fee. Customers who receive a surprise fee are unlikely to patronize a restaurant in the future, which means losing out on multiple potential sales. In the long run, charging a fee costs smaller businesses more than it's worth.
The Ideal Solution – SMS
A significant number of potential customers are simply forgetful. To avoid a no-show, restaurants can simply remind customers of their upcoming reservations.
SMS reminders and confirmations could be the ideal solution for restaurants. Rather than risking offending or worrying potential customers, SMS reminders can be perceived as helpful, friendly communications from businesses looking to check in with customers to ensure that they are still interested in their previously placed booking. As well as this, SMS reminders have been proven to reduce no-shows by 70% – how can you argue that!!
Recent figures show that SMS is becoming increasingly popular within the hospitality sector, and it's no surprise. To prevent no-shows and develop relationships with customers, restaurants are increasingly turning to SMS, a platform that delivers your message directly to the hands of your customers. Almost guaranteeing it will be read instantly (98% of messages are read within three minutes of delivery). Experts believe that SMS will see a growth of 30% by restaurants by 2020.

If you're a restaurant owner struggling with the increasing number of no-shows, give SMS a go. Signing up with Sendmode is simple, and more importantly, an extremely inexpensive way to send reminders to customers. We offer 24/7 customer service to help with all your needs.
Saoirse