Do you ever feel dependent on your smartphone? If so you are by no means alone. After recently breaking my phone whilst on holiday, whether I'm comfortable admitting it, I can safely say that I to would fall into this category. With instant access to text messages, email, social media and practically everything else we could want, our obsession with smartphones is starting to resemble an addiction.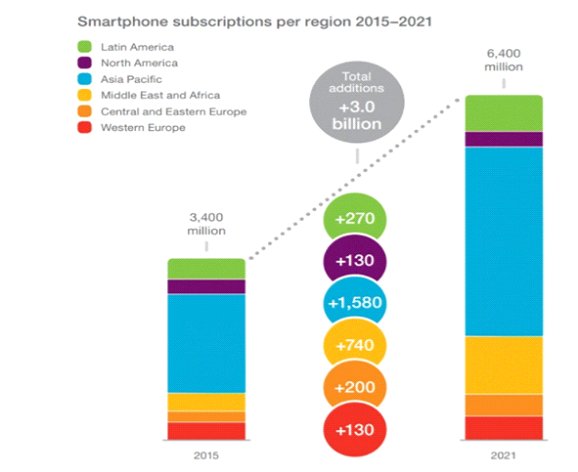 Today's devices are so much more than phones – and today's marketers should focus on the smart capabilities of smartphones to truly optimize their marketing plans in the mobile environment. Today, the smartphone is the number 1 point of entry to the marketing realm, it is the one device that consumers rarely let out of their sight. So, is it any wonder that 98% of message are read within the first three minutes of delivery?
Mobile marketing should focus on what's really important: creating smart, relevant and beneficial customer experiences and services. Text messages are concise and to the point, keeping the customer informed in the most basic way possible. SMS marketing has allowed businesses to send strategically timed and well-informed messages straight to the customers who want to receive them.
Along with the typical use of SMS, the advances in smartphone technology mean you can get customers directly to your website by prompting them with a simple URL in a text message. Promoting a new product, a blog on your site or an offer has never been easier and with the use of a smartphone, you can be sure that you are targeting the most suitable audience with the most suitable information.
As more and more companies target customers on the move, SMS is becoming an increasingly essential part of effective multi-channel marketing. Recent research suggests the average smartphone user checks their mobile device 150 times. For businesses, this represents a hugely compelling opportunity to extend your target market reach. There are few forms of communication available to a company that are as direct and effective in taking a message and literally putting it in the hands of the intended customers as SMS.